Video Resources
Below you will find a collection of videos that we took the time to search out and post for our members to view on their own time. In order to watch all of the videos, you must have login information to access the complete collection. You would get this from your union or employer.
Please note, you must be logged in to view the videos.
IUOE: The Road Home 2019
Addiction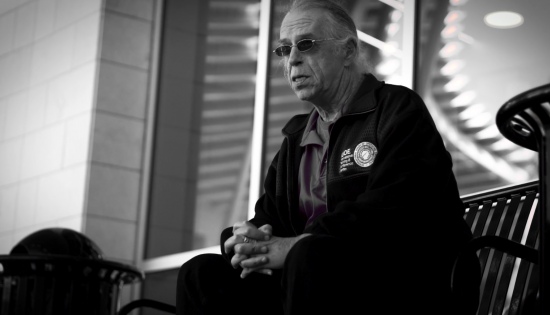 Perinatal Depression and Anxiety within LGBTIQA+ communities
Mental Health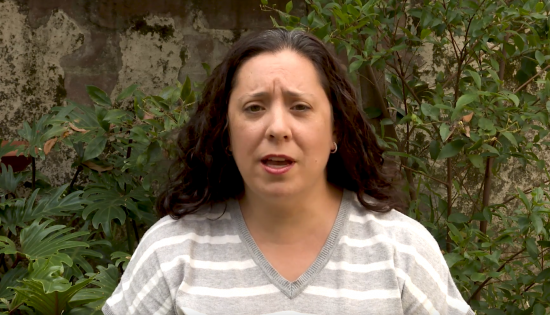 Short film funded by WayAhead exploring Perinatal Depression and Anxiety (PNDA) and LGBTIQA+ families.
NA: Sober Living
Substance Abuse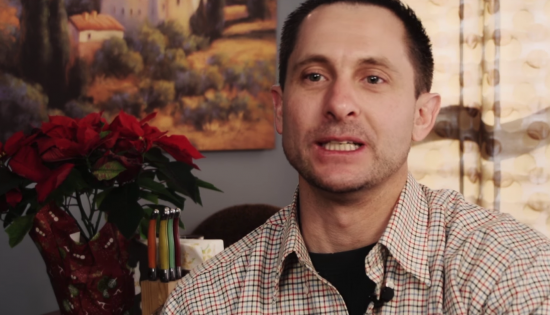 What is sober living? Learn about drug abuse and sober living in this video. Drug rehab will help get you back on…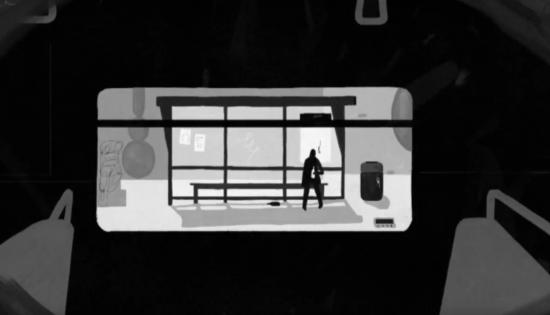 The video PSA "Doors" shares, within a unique visual presentation, the voices of A.A. members talking about their…