Helpful Articles
Being part of LECSA affords your members the ability to login and read the helpful articles we have written and sourced for them. In order to read these articles you must be logged in, thank you.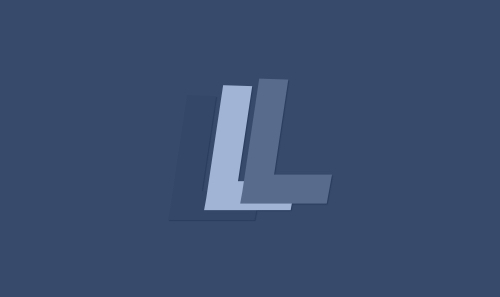 Overdose Deaths: A Glimmer of Hope
After a precipitous five year climb (2013-2017) in the number of overdose deaths, there appears to be a long-sought decline in the number of fatalities.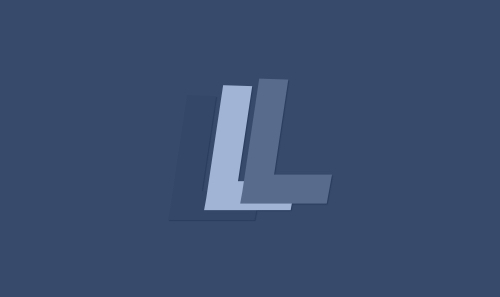 Legalized Marijuana: Coming to New York?
New Yorkers are bracing for the potential impact of legalized recreational marijuana.
Addiction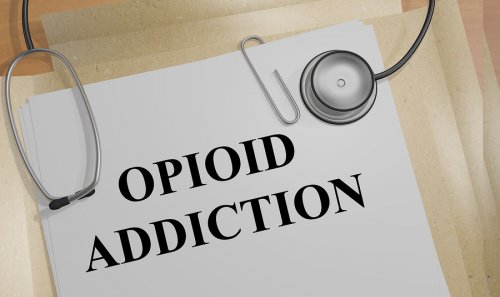 Vivitrol: Improving opiate addiction treatment outcomes
A new development aimed at combatting the heroin & prescription opiate epidemic has emerged on the landscape.
Physical Health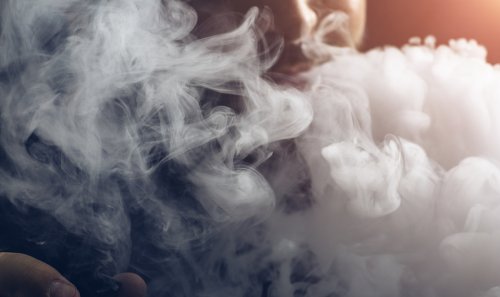 Vaping and E- Cigarettes
In the past few years, we have seen a rapid escalation in vaping (the inhalation of a combination of vaporized chemicals) or the use of electronic cigarettes by young people.
Physical Health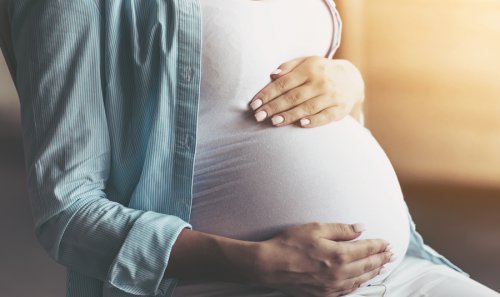 Update: Fetal Alcohol Spectrum Disorders (FASD) Part I
Formerly called Fetal Alcohol Syndrome (FAS) and Fetal Alcohol Effects (FAE)
Mental Health
Trans-Cranial Magnetic Stimulation (TMS)
TMS is being highly touted as an effective treatment for depression.
Substance Abuse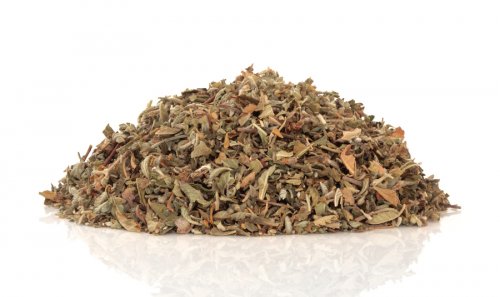 Synthetic Marijuana: Update
A disturbing trend has continued with the use of synthetic marijuana products.
Addiction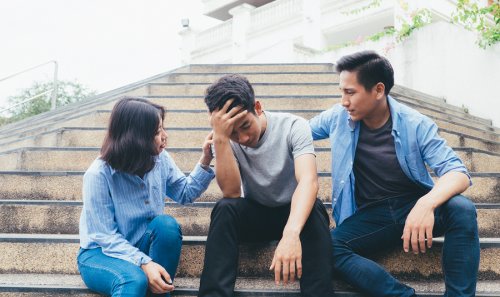 Suicide: Informed Choice/Irrational Decision?
In recent times the discussion about suicide has evolved into a debate with some arguing that a person should have the right to decide when to end their own life while others believe in life above
Mental Health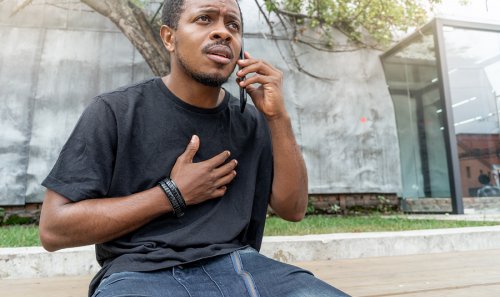 Stressed Out!
There is no denying that across our society people have been impacted by stress with greater frequency than ever before.
Addiction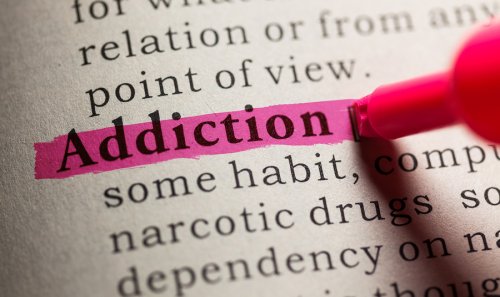 Recovery from Addiction: Many Pathways
In June of 1935 New York stockbroker Bill Wilson and Ohio physician, Dr. Bob Smith founded the first 12 Step Program when they began Alcoholics Anonymous (AA).
Mental Health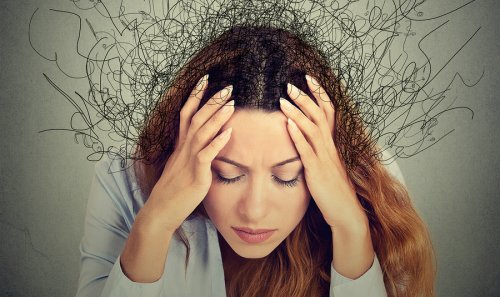 Attention Deficit Hyperactivity Disorder (ADHD)
Some observers have argued that the emergence of ADHD as prevalent, in the spectrum of psychiatric disorders, has occurred in a steady fashion.
Mental Health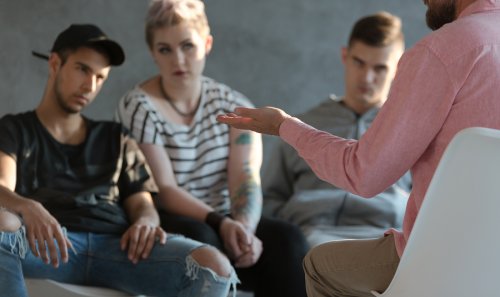 Anger The Misunderstood emotion
Some say anger is a secondary emotion in response to another feeling Ask someone if they are angry and many times they will say, who me?